Start from the beginning
Our team started projects
with a wide range of solutions and

system integration possibilities

We normally start in the design stages of the project.

GET STARTED NOW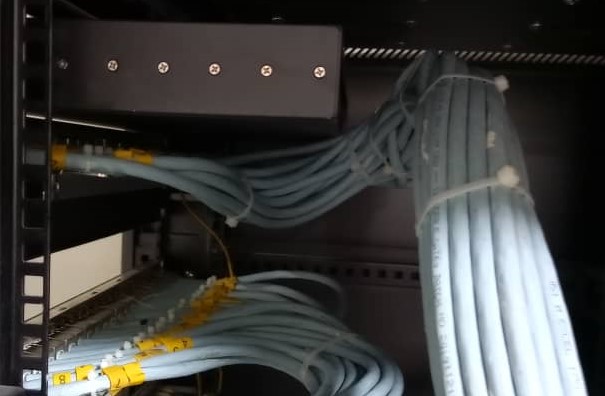 Objectives & Mission
Objectives
To thrive and provide Exemplary Turnkey Solutions and Services at affordable rates within the shortest timeframe to the fullest satisfaction of our clients.
Mission
Bring all Electronic Low Voltage Systems under one roof and ensure that our clients improve their efficiency and business profitability by virtue of our Valued Integration.
LEARN MORE
Our Approach
RamaSoft is a premier Technology Integrator and Solution Provider for Electronic Low Voltage Systems in Sudan. Established in 2003, today the company executes prestigious projects with cutting edge technology in the ELV arena. With a team of self-primed professionals and tech commercials, the company continues to diversify into various sectors of the electronics industry to cater to the needs of its deserving clients.
Learn More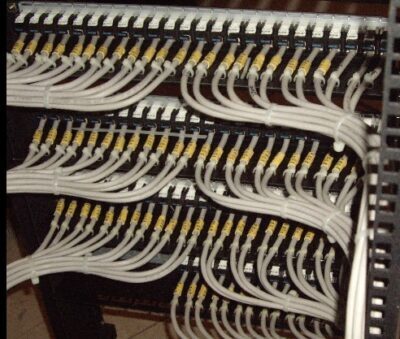 What Our Clients Say
Success stories from our clients.
"Good job and on time, and as project schedule."
WHO Project
@
"Advanced solution was provided by RamaSoft"
Constitutional Court
@
"Documentation was professionaly presented."
Kassala Hospital
@
Our Awesome Team
Our team is ready to serve you.
Mamoun Khier
Co-founder & CEO
Mamoun.
---
Osman Zain
CTO
Osman.
---
Waleed Seaory
Projects manager
Waleed.
---
Technical Team
Technical Staff
Professional teams
---
216
PROJECTS
4685
Network Node
21
EMPLOYEES
A few things we're great at
. < /> .
CASE STUDY
The Secret of Success
We are committed to our customers providing them with state-of-the-art solutions that are available on the market within the project budget.
The four elements of our success.
Design
Element one.
Select team
Element three.
Planning
Element two.
Resources
Element four.
Contact US
Get in touch and we'll get back to you as soon as we can. We look forward to hearing from you!